Therapeutic massages offered by qualified practitioners
At our clinic, we offer remedial massages – full body massages that can include trigger point therapy, sports massage, and myo-fascial release.
Remedial massage
A remedial massage locates and repairs the damage caused to muscles and tendons. It helps you by:
Stimulating the blood supply, which allows toxins in the muscles to be removed.
Calming the peripheral nervous system, to ease pain and discomfort.
Toning and relaxing the muscles to improve joint mobility.
Easing stiffness and tension.
Myotherapy
This form of therapy uses the following techniques to ease muscle tensions (known as knots).
Dry needling. This involves inserting fine needles into myo-fascial trigger points, to deactivate these points, decrease pain, and restore muscle function. At our clinic, a qualified Myotherapist performs dry needling, ensuring your safety and comfort. The process involves little to no pain for the patient.
In this technique, which may be incorporated into your treatment, a Myotherapist uses a vacuum pumped cup to mobilize and stretch the tissue and muscles.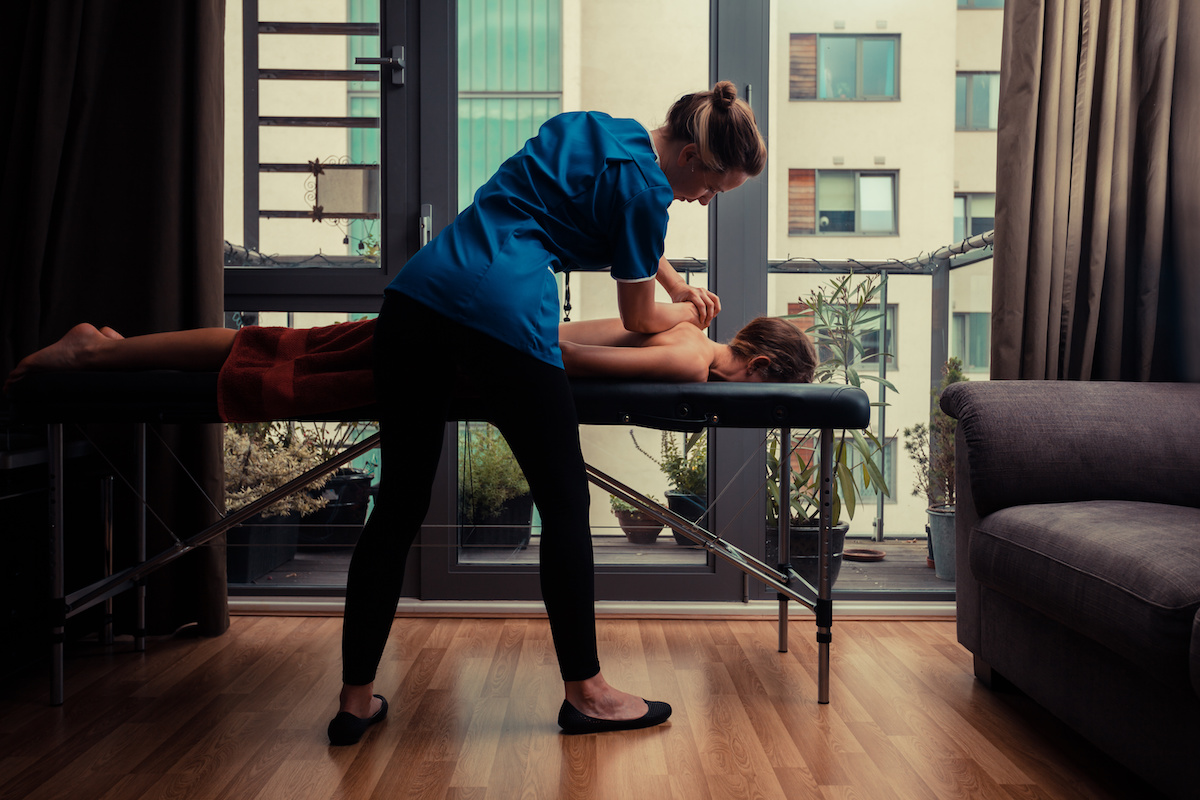 Our clinic offers a wide range of massages, including remedial, deep tissue, sports-related, relaxation, pregnancy, and Swedish massage. At the beginning of a session, our therapists will assess your requirements and make note of your health conditions, to ensure you gain the most out of your time with us.
Book an appointment with us and take the first step towards a healthier life.